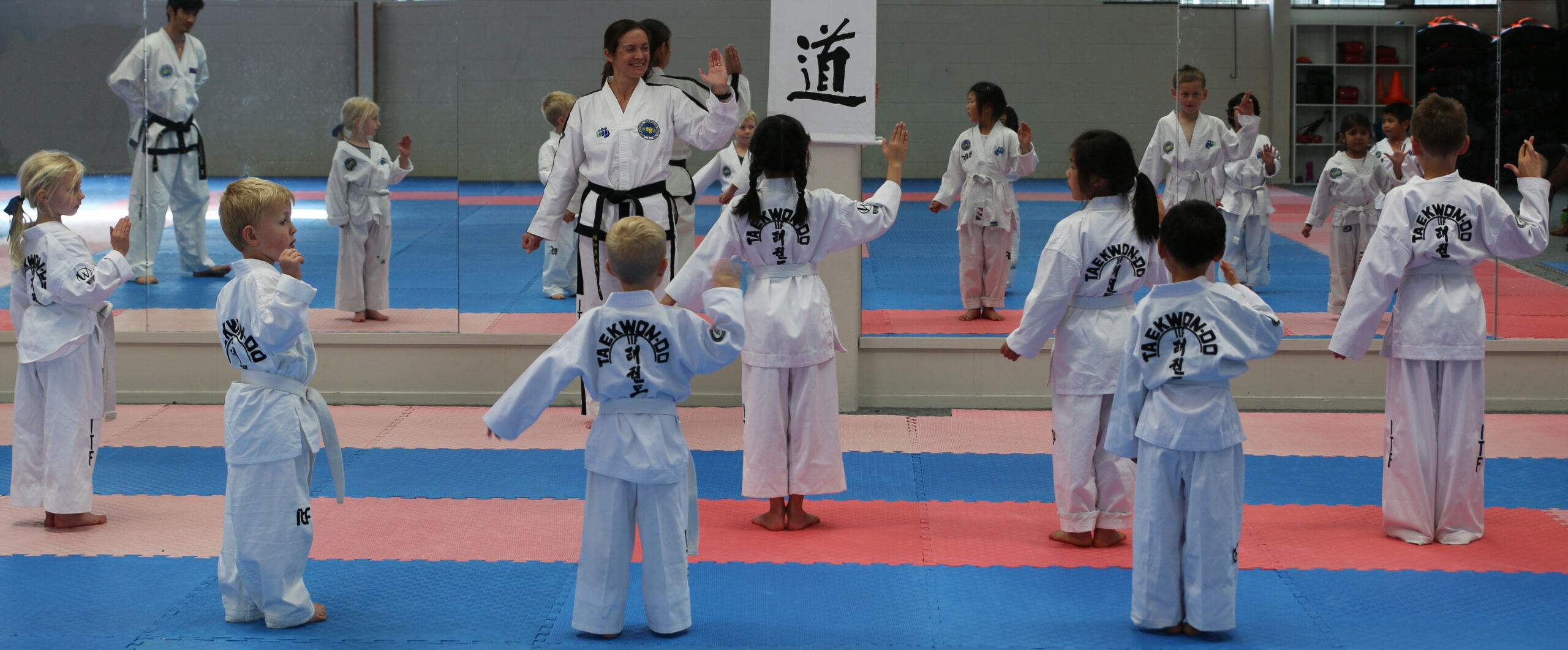 Warrior Taekwon-Do was formed on the 29th April 2009. Our name "Warrior Taekwon-Do" invokes the ancient Korean Hwa-Rang warriors who were martial artists known for their code of courage, integrity, wisdom and compassion to others.
Our club has nearly 20 different classes each week catering for Kids and adults of all abilities over our three locations.
Our community is made up of: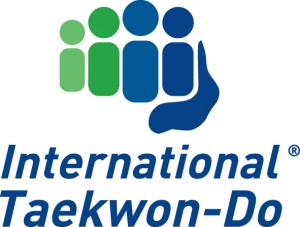 Warrior TKD is a member club of International Taekwon-Do Foundation of New Zealand Inc (ITKD). ITKD is very much a "family" organisation, having grown from a few small clubs in Palmerston North and Wellington in the early 1970s. These clubs produced black belts that in turn started new clubs, and the organisation grew. Today we have over 50 schools nationwide.
Taekwon-Do is the Korean martial art of self-defence and is the world's most popular martial art. The physical aspects of taekwon-do training will develop your agility, co-ordination, balance, strength, fitness, motor skills and more, while the mental aspects provide strength of character and confidence and helps to prepare people for all areas in their lives.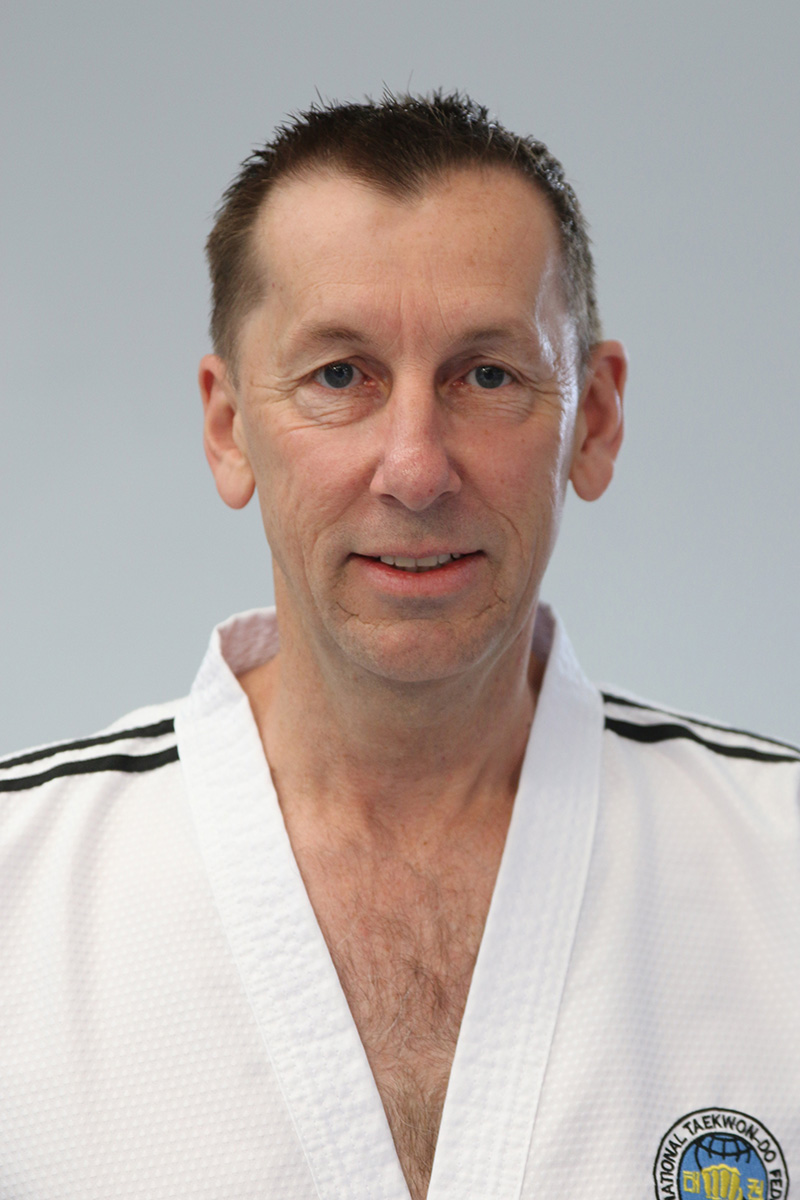 Grand Master Paul McPhail
Interns
These are senior students who have completed time in our Leadership Team and are now paid interns, assisting in various classes.
Oliver Kelly, 
Elyse Neill and 
Lucinda Hendricks.
Leadership Team
We also have an enthusiastic team of up-and-coming instructors who assist voluntarily:
Diya Ciji Sakthi, Shawn Sharma and Michael Hemmingsen-Jensen.
New Leadership Team members 2022:
Josh Steele, Matinah Ayobie, Anya Prakash, Louise Molon-Noblot, Ocean Wikaira and Thomas Brannan.