On-line Inter-Club Tournament
Saturday 18th September 2021 – 1pm
Warrior TKD vs Paul M TKD
LIVE STREAMED to our Facebook Pages: Warrior TKD and Paul M TKD
Warrior and Paul M Papakura members are invited to compete in our first ever on-line patterns tournament. This tournament is for all grades, 10 years and older.
WIN YOUR MATCH AND YOU SCORE A POINT FOR YOUR CLUB!
The club with the most points is declared the winning club.
HOW IT WORKS
You will be paired against someone of similar grade from the opposing club
All competitors will wait in the Zoom Waiting room until your match is called
Both competitors enter the Zoom Meeting and perform the designated pattern
The judges will hold up a RED (Warrior) or BLUE (PMP) flag to indicate the winner
The winner scores a point for their club.
Approximate times for each division will be announced prior
Entering does not necessarily guarantee you will compete, as it will depend on how many enter from each club. We will know by the closing date who is able to complete.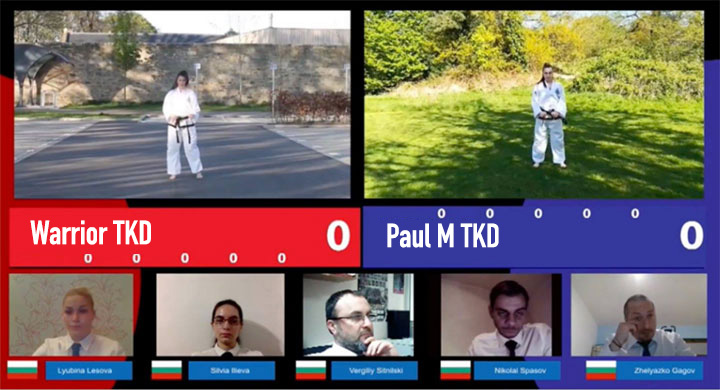 All grades, 10 years and older only. Entries close Wednesday 15th September 2021